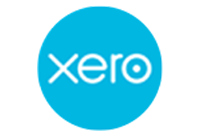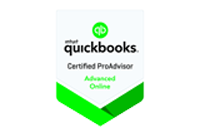 Excellent service, responsive and always resolve your issues.
Excellent place for small businesses. Trusted, reliable and tax saving Accountants.
This is almost my 3rd year in a row with SKZ; First and foremost, their prices super competitive; They sort out all the financial paperwork for me, all that I need to do is emailing them with invoices, and THAT IS IT, They do the rest. They cover all my financial duties for HMRC from head to toes. On top of that, they know what the requirements of my Visa's extension (Tier 1 entrepreneur visa). I literally get everything for a very reasonable price
very happy with SKZ Accounts team. They are well managing accounts of our companies and looking after payroll, year end accounts and personal tax returns. I have been using them for over 5 years and will continue to do so. Well recommended.